Menu
AD Recovery Service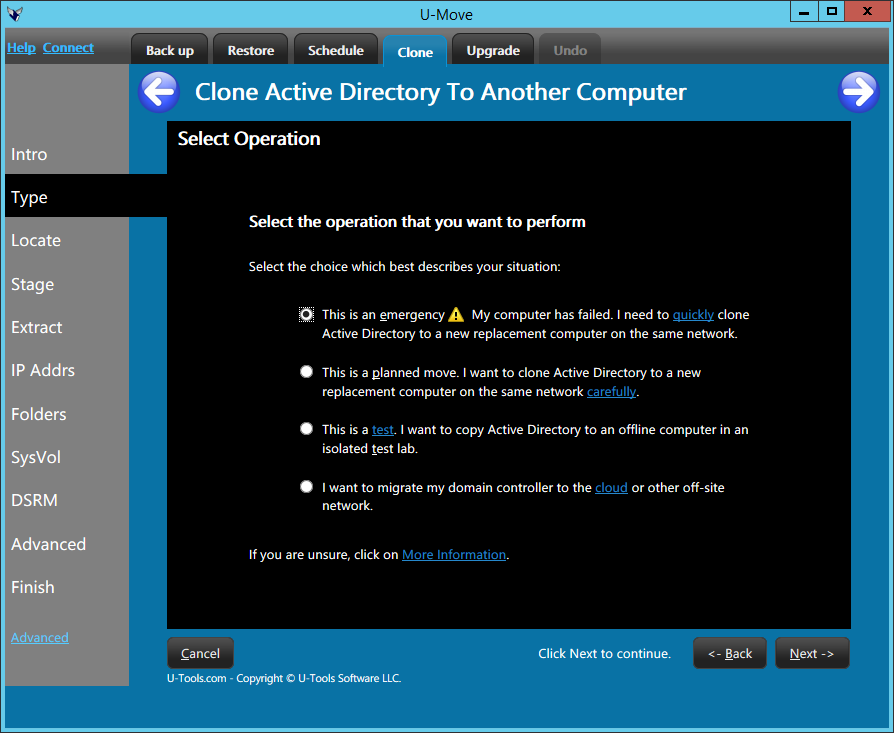 Instead of running U-Move yourself, we can recover the Active Directory database for you as you watch.
The Basic AD Recovery Service is included with your Enterprise technical support plan. It can also be purchased separately.
The Advanced AD Recovery Service is discounted if you already have a U-Move license. Enter your license code to determine discount pricing.